Since October 28, the Department of Automotive Service Engineering of the School of Mechanical and Automotive Engineering and Baidu Zhixing (Shanghai) Co., Ltd. signed a school-enterprise joint construction of automotive service engineering (intelligent connected vehicles direction). comminicate. For this reason, on the afternoon of November 25th, a pilot seminar on the pilot model of automobile service engineering major in China and the development of Baidu's intelligent networked automobile professional development was jointly organized by the School of Artificial Intelligence of Shanghai Normal University Tianhua College and the Department of Automotive Service Engineering of our school. It was successfully held in Baidu apollp park and Tianhua College in Jiading National Intelligent Networked Vehicle Test Park.
At the beginning of the meeting, under the leadership of Mr. Bian Yingbin, senior manager of Baidu Zhixing, he visited the park and took part in batches of Baidu's latest driverless cars and experienced a driverless journey of nearly 5 kilometers. The senior engineer of Baidu Smart Ma Liyin introduced Baidu's development history and technical experience in the field of smart transportation, and also shared Baidu's ideas for building a talent training system for smart connected vehicles. Participating teachers from the two schools have a deep understanding of the pain points of the talent needs of enterprises and their focus on professional development.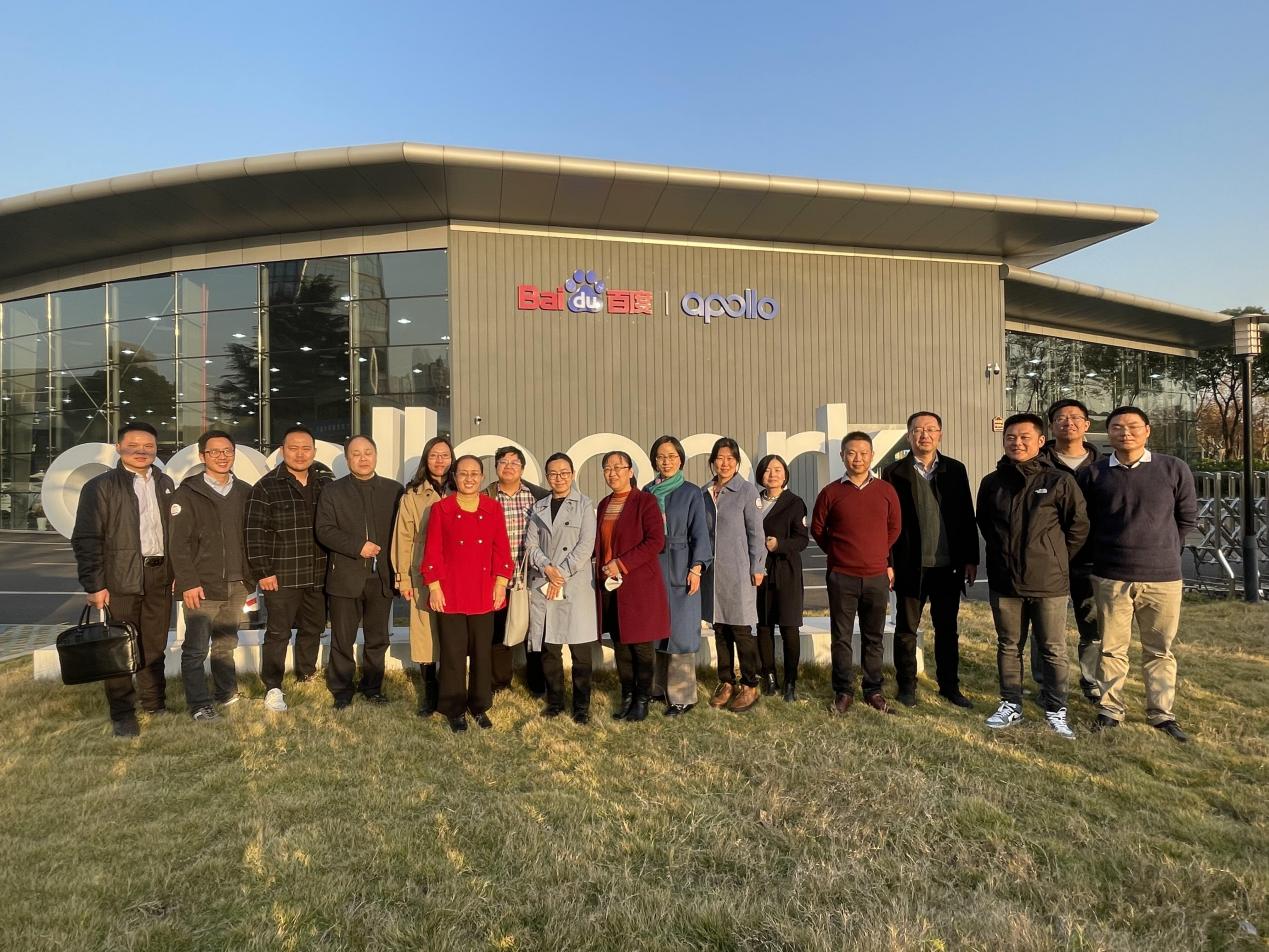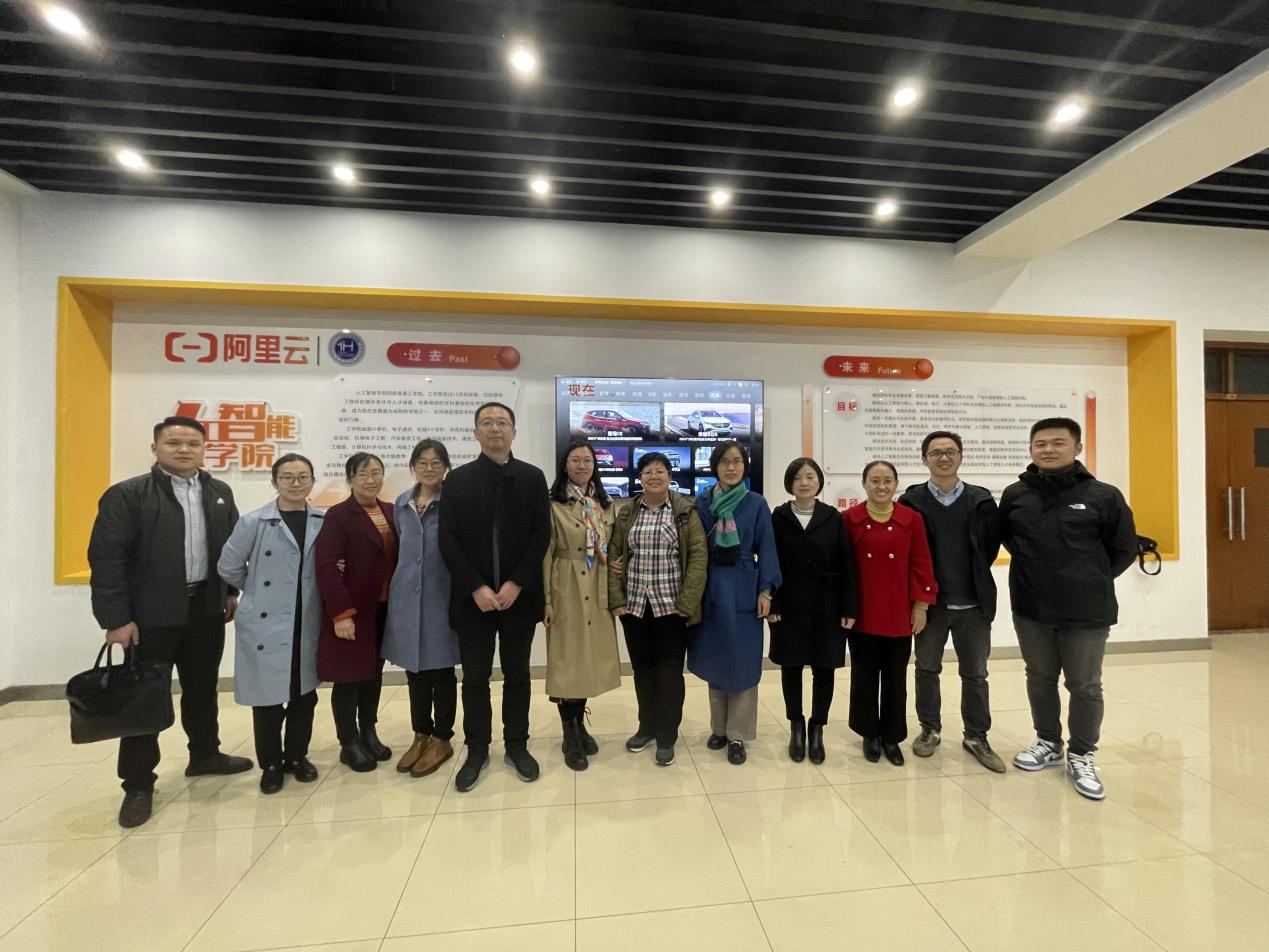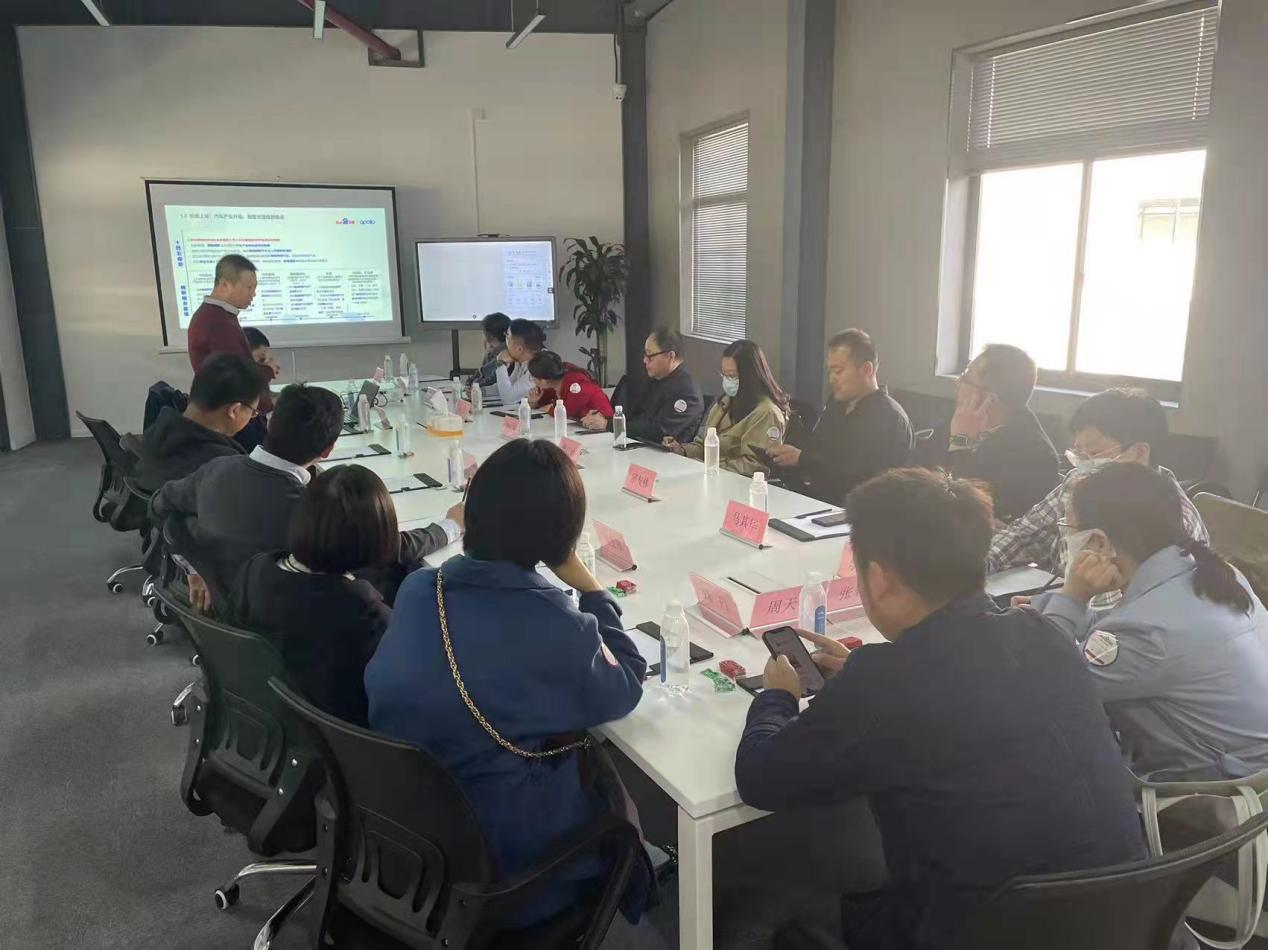 Subsequently, party members and key teachers of the Department of Automotive Service Engineering came to the School of Artificial Intelligence, Tianhua College, Tianhua College, Shanghai Normal University, to study and investigate the industry-university research in artificial intelligence education between Tianhua College and the University of Science and Technology Xunfei, Alibaba Cloud and other companies in recent years. Under the auspices of the dean of the department, Mr. Ma Qihua, and the deputy dean of Tianhua University Fan Jiangling and other teachers jointly discussed how to effectively carry out the effective integration and development between the centralization and professional upgrading under the new situation. It is the purpose of learning from each other and learning together.
Through this investigation and exchange, not only the automotive service engineering major of our school has gained inspiration and direction in the construction of applied and first-class majors in the city, but also enabled mutual support and promotion in the process of training pilots in the middle of the school. Participating teachers they all felt that this was a very rewarding teaching and research activity, which effectively enhanced the stamina and motivation for professional development.